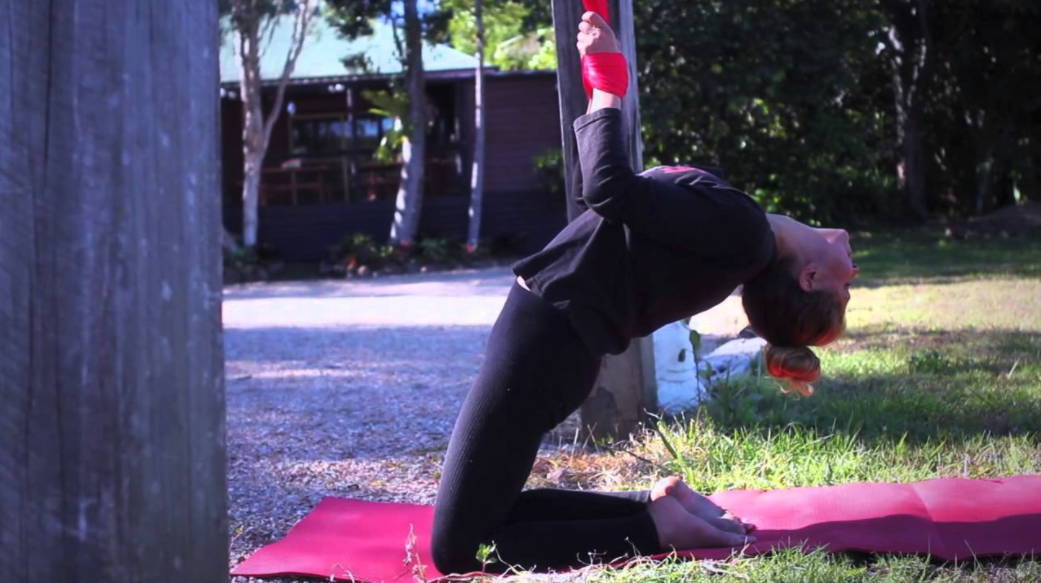 Master Monique is a advanced yoga teacher and Holistic specialist who is registered and certified in Australia and internationally at the highest level. She has been teaching for over 15 years and has completed over 1,000 hours of training.
Her experience includes teaching over 5,000 classes and students across five countries ranging from England to India to Asia.
Her qualifications include diplomas in: Meditation, Hatha Yoga, Anti-gravity Yoga, Vinyasa Yoga, Restorative Yoga, Antenatal Yoga, Womens Yoga, Trauma sensitive Yoga, Yin Yoga, Ashtanga Yoga, Hawaiian Massage, Thai Massage, Relaxation Massage and Aromatherapy Massage, Reiki Healing, Metaphysical Holistic Healing, Aura balancing/Clearing, and Ayurvedic Medicine.
THE STORY OF AERIAL YOGA ACADEMY
FOUNDED BY MONIQUE GHARIOS
Master Yoga Teacher and course creator - Monique - is one of the first teachers in the world to learn Aerial Yoga directly under the maker of this style, Christopher Harrison.
After completing this world renowned Anti-gravity training on-site, Master Monique found that there was a lot of opportunity to incorporate more traditional Yogic techniques, philosophy or practices. Monique created a course to combine traditional Yogic techniques with Anti-gravity and fitness training.
PERSONAL STATEMENT: "I wanted so much more for people, and saw a definitive gap in the market-place, which led to what is now Aerial Yoga Academy online."